News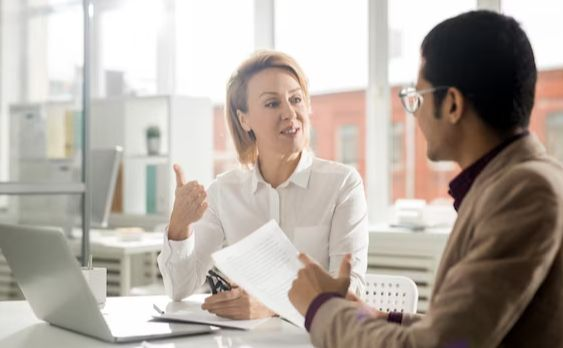 Viewed 358 times
Our Alumni IFP School association has launched as planned in the 1st quarter of 2023 a mentoring program led by the Employment and Career Team, in line with the priority expectations of our Alumni IFP School members. After a promising start, we are counting on you to contribute to this initiative and help us make it sustainable.
Since the launch of the program, we have received enthusiastic feedback, and more than 50 volunteers to be mentors and 15 volunteers to be mentees.
After 2 months of existence, 8 active Mentor/Mentee pairs have already been launched in fields as varied as Geosciences, Automotive, Energy Economics, ENR reconversion or career start-up.
To accompany this mentoring program, you will find below:
- A charter (link available soon) for the operation of the IFP School Alumni Mentoring,
- A standardized information sheet (Mentor and Mentee).
As part of our intergenerational and friendly solidarity, if you would like to help as a mentor or if you would like to be accompanied as a mentee, please fill in the form and return it to us at ifpalumni.mentoring@gmail.com, in order to allow the Commission to propose the most relevant Mentor/Mentee associations.
Your contribution ensures the sustainability of our various actions; we invite you to pay the 2023 contribution, if you have not already done so!
It's up to you to participate!
---
1
I like